what is poap?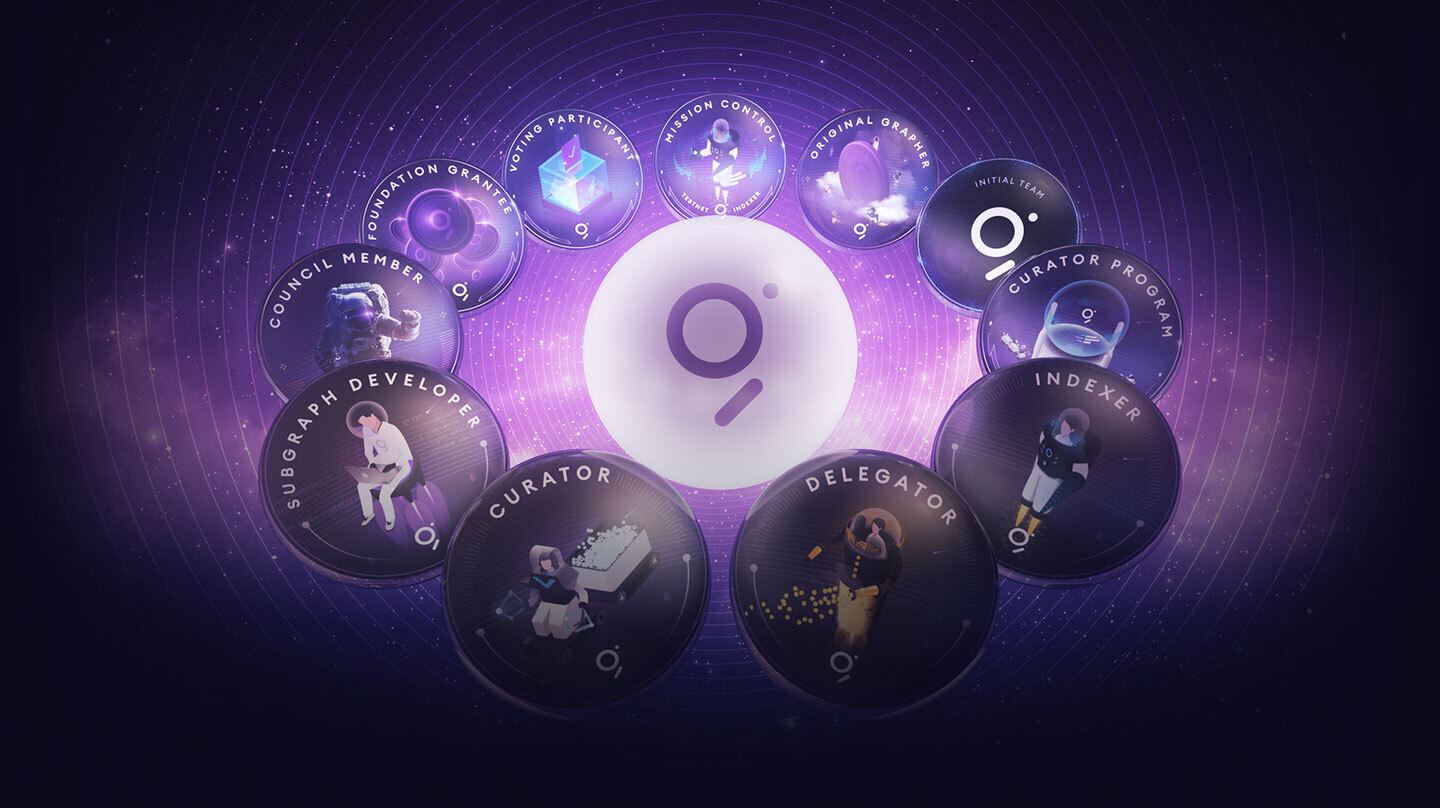 POAP stands for (Proof of Attendance Protocol) is a new way of keeping a reliable record of life experiences. It is a modern way to prove their attendance at any of our events. Today, WERAU is excited to announce that we will integrate POAP digital badge for our Robotics Competition.
How can I get poap?

It is super simple, once participants attend the Robotics competition, they can get their POAP with their own Ethernet address or email address. Yes, it is very friendly, even though people who don't have an ethereum address can also take POAP. POAP will help them to reserve the badge first, and after creating their own ethereum address, they can use this URL https://app.poap.xyz/scan/ to enter their own email address and then transfer it to their ethereum address.
 To start POAP collection, you should download the app:
Open the app, enter your Ethernet address or email address, and you're done!
You will see the badges you have in the APP home page, click on "Claim" in the bottom right corner to enter your password or scan the QR code to get the badge.
On the competition day, you can scan the QR code provided by us. It will redirect you to another website, and once you confirm your name and email address, system will send the claim code to your email.
We strongly believe that participating in cryptocurrency development is not just an investment, but more of a learning experience; besides self-learning